Economic and financial analysis that makes a difference.
We help inform decisions, assess impact, demonstrate value, influence outcomes and secure funding.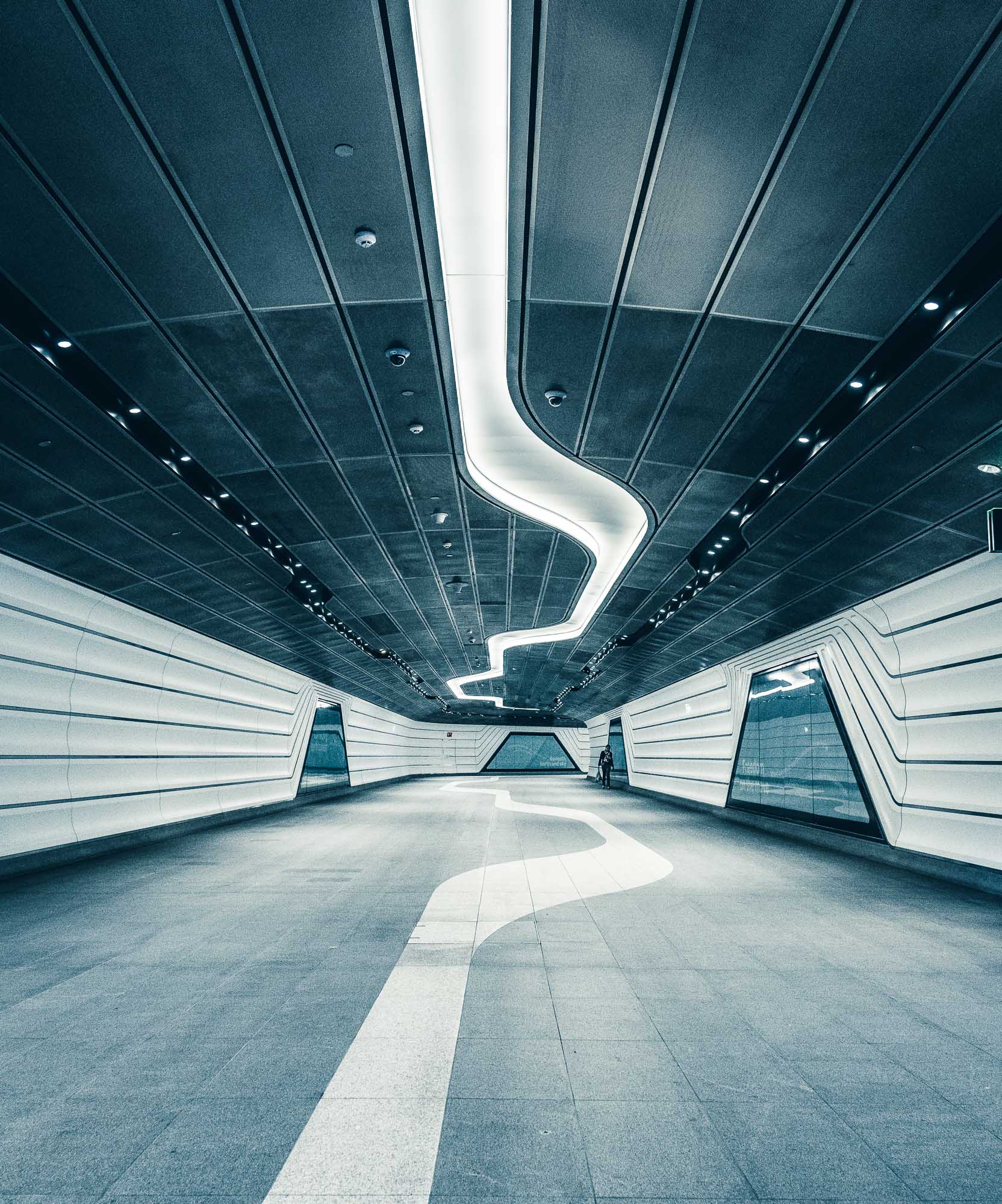 Organisations We Work With
We are specialist practitioners in cost-benefit analysis, performing and developing cost-benefit analyses across a wide range of industries and sectors including health, disability, environment, fire & emergency management, government services, workplace safety, tourism and events.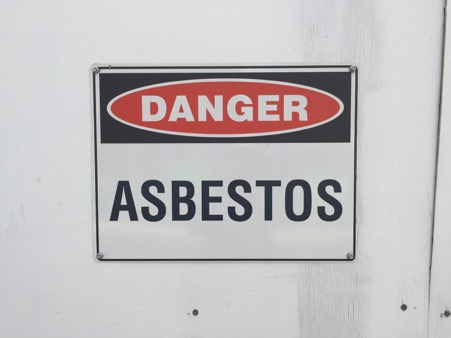 BUSINESS CASE DEVELOPMENT
We assist both public and private-sector organisations in the development and preparation of robust and persuasive business cases that get supported.
GOVERNMENT ADVERTISING CAMPAIGNS
The Government Advertising Act 2011 requires cost-benefit analysis of government campaigns above a certain cost threshold. Since 2011, we have helped many agencies to prepare cost-benefit analyses that meet statutory and other applicable requirements, demonstrate value and get funded.
Evaluation and review encompasses the systematic collection and analysis of data to answer key evaluation questions. We conduct economic evaluations (including cost-benefit and cost-effectiveness analyses) that contribute to evidence-based decision-making.
ECONOMIC & FINANCIAL MODELLING
Economic and financial modelling underpins much of our work. We use best practice techniques and tools to develop versatile models that demonstrate economic and financial impacts, support analysis, and inform decision-making.
NEGOTIATION & INFLUENCING
Influencing is everywhere yet most are oblivious to it. We are accredited practitioners in the negotiation process framework, methodologies, and techniques of ENS International, and we use those skills to help our clients achieve better outcomes.
We also support organisations to develop core organisational competence in negotiation and influencing and to help them plan and develop negotiation strategies.
Email
hello@informeconomics.com
Office
Level 24, Tower 3
International Towers Sydney
300 Barangaroo Ave
Sydney
NSW 2000